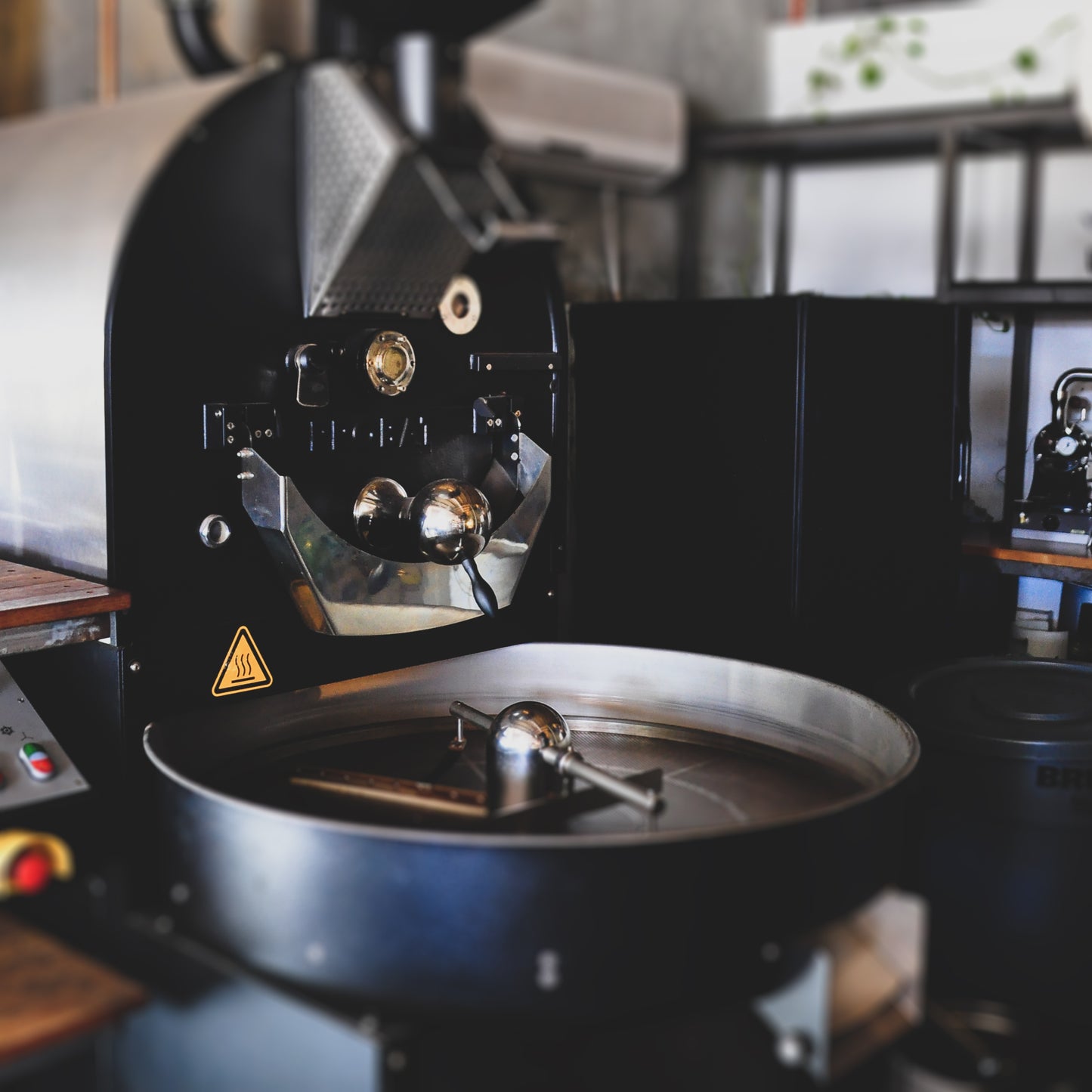 Grouch featured as one of the Best Coffee Roasters in WA
Grouch was lucky enough to be featured as one of the 10 best coffee roasters in WA!
Check out the awesome write up from The Coffee Post!
 "Grouch only deals with green bean suppliers that are transparent and can provide a paper trail of everyone along the coffee chain, especially the farmers, being paid for their work."