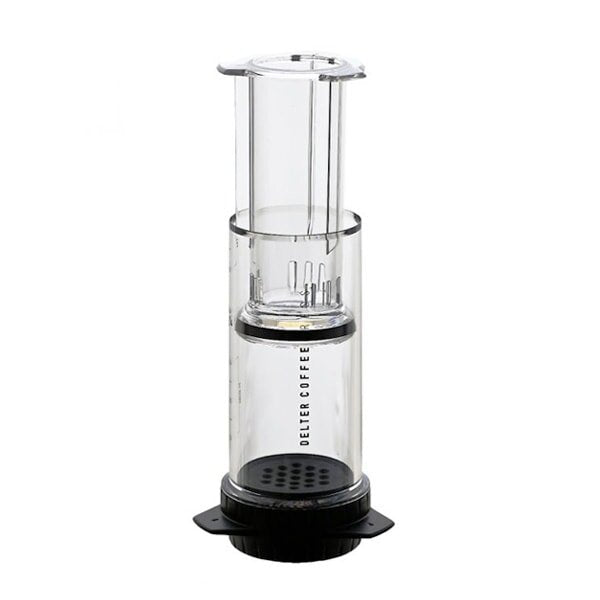 How to brew with a Delter Coffee Press

Melbourne based company Delter have created this coffee press that champions a process called injection brewing to create a cup of coffee with exceptional sweetness and clarity unparalleled by other single cup brewers. It's also compact and durable making it, in our opinion, the best portable brewer on the market.
Recipe
14g coffee ground to medium coarseness (similar to table salt in coarseness)
200ml filtered water (just off boil)
2 minute brew time
If you're looking to buy a Delter Press or some freshly roasted coffee beans head to our shop page.
[Sorry about all the background noise in this video, Greg is toiling away on the coffee roaster just off screen. ]