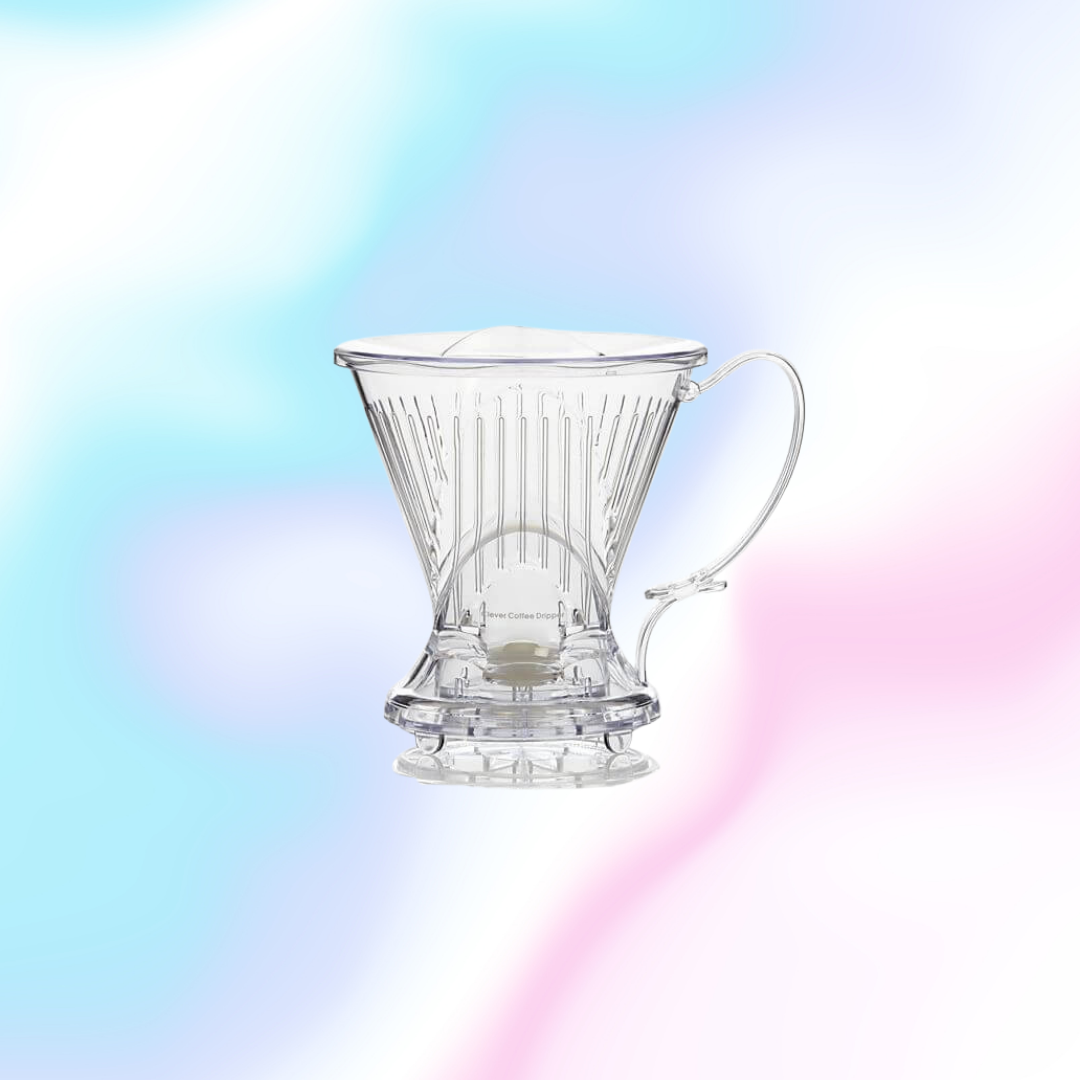 How to brew with a Clever Dripper
What you need: 
Clever Dripper Brewer 
Filter paper (we use filtropa #4 papers)
25g coffee ground to medium/coarse grind
400ml water (94℃)
Scale 
Timer
Mug or brew vessel
Prepare for brewing:
Place filter paper inside your brewer and rinse with hot water. 
Add your coffee grounds and place brewer on the scale.
Brewing:
Pour in 400ml of hot water and place on lid and leave to brew for one minute
After a minute remove the lid and give the coffee slurry a stir
Replace the lid and leave to brew from another three minutes
Place the brewer on top of your mug of choice and leave to drain. 
Time to enjoy the fruits of your labour…that delicious coffee!